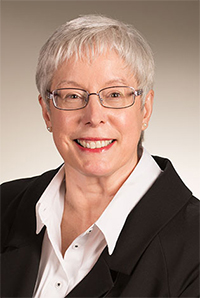 Deborah C. Aboudara
Deborah C. Aboudara founded The Retirement Team, Inc. in 2004. Over the years she has gained in-depth experience working on approximately 700 defined contribution plans and defined benefit plans. She works extensively with ERISA attorneys, certified public accountants, actuaries, financial consultants, and vendors of investment products.
Debbie is a member of the American Society of Pension Professionals and Actuaries (ASPPA) and has earned the Qualified Pension Administrator (QPA) and the Certified Pension Consultant (CPC) designations from ASPPA. Debbie is also a member of the North Carolina Association of CPAs, the Illinois CPA Society, and the American Institute of Certified Public Accountants (AICPA). She has a B.S. (Accounting) from the University of North Carolina, Wilmington.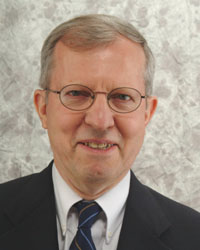 Thomas J. Cramton
Thomas J. Cramton is Consulting Actuary for clients of The Retirement Team. Tom has developed effective and beneficial programs for sponsors of qualified and non-qualified retirement plans. Tom also consults with other TPA firms on retirement plan opportunities of their clients. He is an Enrolled Actuary, an Associate of the Society Actuaries, and a member of the American Academy of Actuaries. Tom has an A.B. (Economics) from Harvard College, an A.M. (Mathematics) from Clark University, and a Ph.D. (Mathematics) from Dartmouth College.